OUR STORY
Our mission at Hype Nation is to infuse pop culture inspiration into unique products that not only bring joy to our community but also allow them to express themselves in a way that is authentic and true to their personal style.
As a duo from Melbourne, Australia, we've always struggled to find car accessories that reflect our own aesthetic preferences. Our passion for drawing and design, coupled with a deep appreciation for Japanese pop culture, led us to create Hype Nation in 2020.
Every design in our collection is carefully crafted by our team of artists, ensuring that each piece is as unique and original as the individuals who use them. What began with a collection of 24 air freshener designs has now grown to over 300 products available in our store.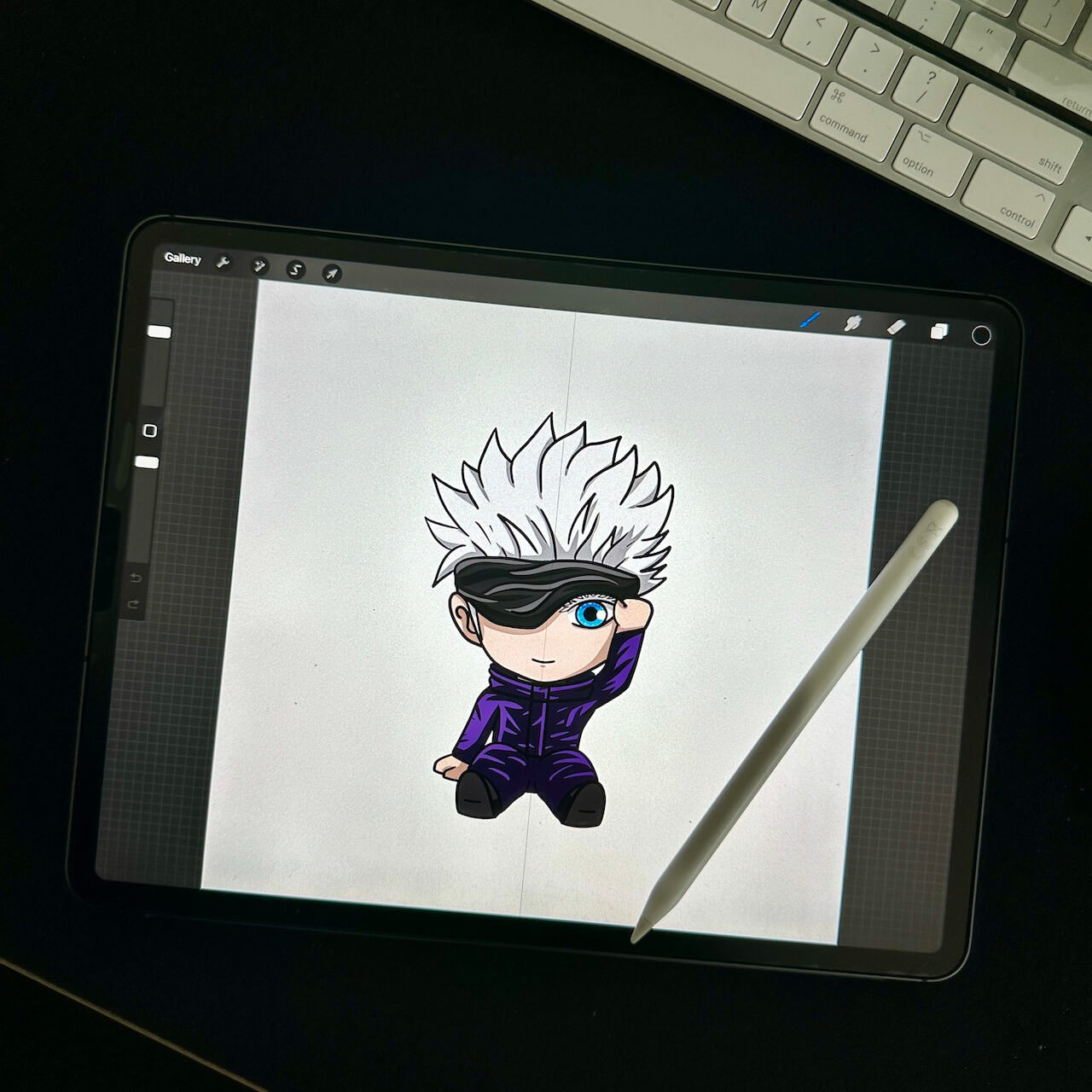 LOVE FOR ART & DESIGNS
Our love for art and design combined with our passion for anime has inspired us to create our unique pieces of work.
As self taught artists, we utilise Procreate to create our designs and bring them to life.
PASSION FOR CARS
JDM cars have been an integral part of our lives, consistently bringing us joy and a profound sense of serenity. The unique builds crafted by fellow car enthusiasts unite us, sharing a common bond of love and passion for these remarkable vehicles.
Connect with us on our socials!
Join our thriving community with over 3900 followers on Facebook and 11,500 on Instagram. Follow us today to show your support and be a part of the journey.